Florist in Leganés, place your order and we deliver it for free
30/11/2020 | Floristeria Nevado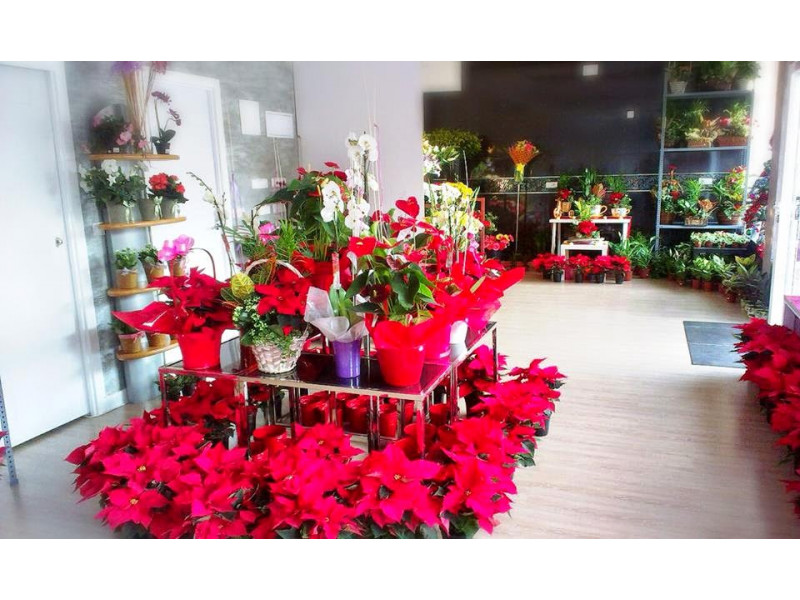 Give flowers, give emotions, at Nevado florist we make it possible
that your emotions come in the form of flower arrangements to people
how much you appreciate, the day and time is not a problem because we
We take it to you in Leganés for free from Monday to Sunday including the
holidays, you can give for any occasion be it birthdays,
anniversary, retirement, funeral or just a wish to give away,
We take care of taking it ourselves, taking maximum care that
your flowers arrive in perfect condition at their destination.
We have more than 10 years of experience in the floral world, the
quality of our products and punctuality make florist
Nevado is a leader in sales in Leganés.
If you have an event or need a bridal bouquet, do not hesitate to
contact us, we will be happy to help you.
You can make your purchases safely on our website
or if you prefer you can call us by phone where we will attend you and
We will take note of your order.